EAST STATE KAYAK RENTALS 

Kayak rentals and guided trips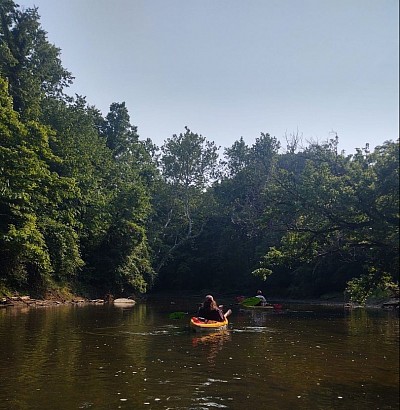 We have a small fleet of kayaks available for rent. You can pick them up yourself, or have us bring them to your starting location and pick them up when you're done!
We also offer guided tours, when available, for beginners. If requested, you'll be set up with a personal guide to help make your trip as safe and smooth as possible. Our guides volunteer their time for this service, so tips are very much appreciated. 
We require a credit card and/or ID for all rentals, and a waiver must be signed.